Artists Get Published!
ArtPush is publishing a full color art book showcasing the work of East Bay artists!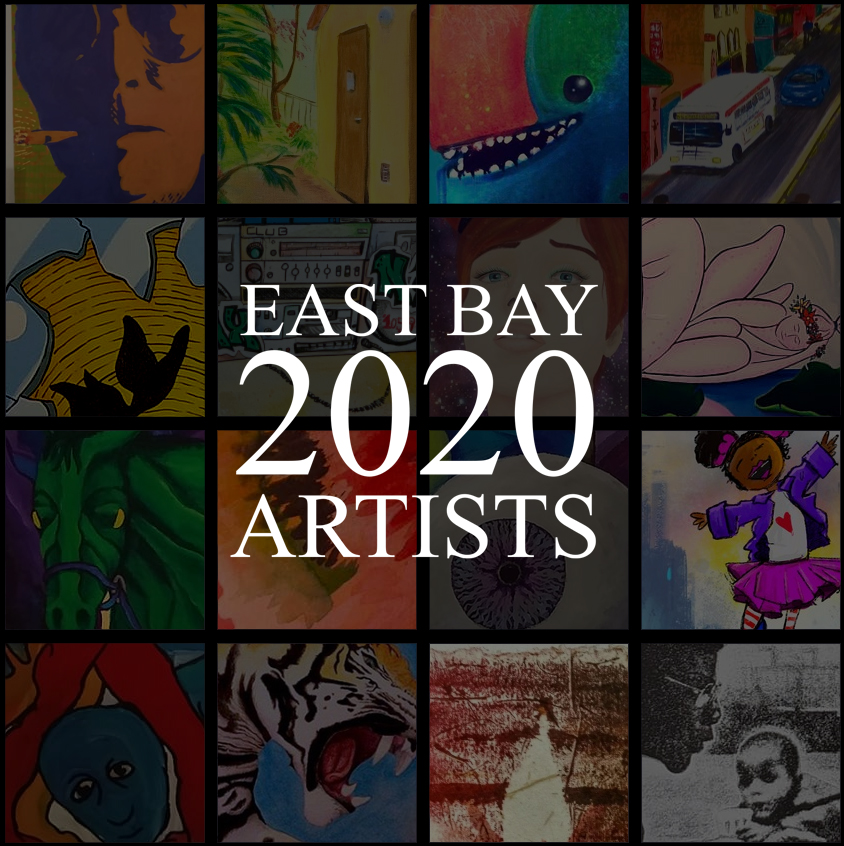 Project Overview: ArtPush is seeking East Bay artists to submit work for it's very first Juried East Bay Art book. All themes and subjects are welcome. The goal of this book is to showcase some of the East Bay's most talented artists.
* All proceeds from sales will benefit the non-profit organization ArtPush.
Eligibility: All practicing visual East Bay artists.
Medium: 2 Dimensional Visual Art. Includes but is not limited to: Printmaking, Mixed Media, Paintings, Photography & Illustrations.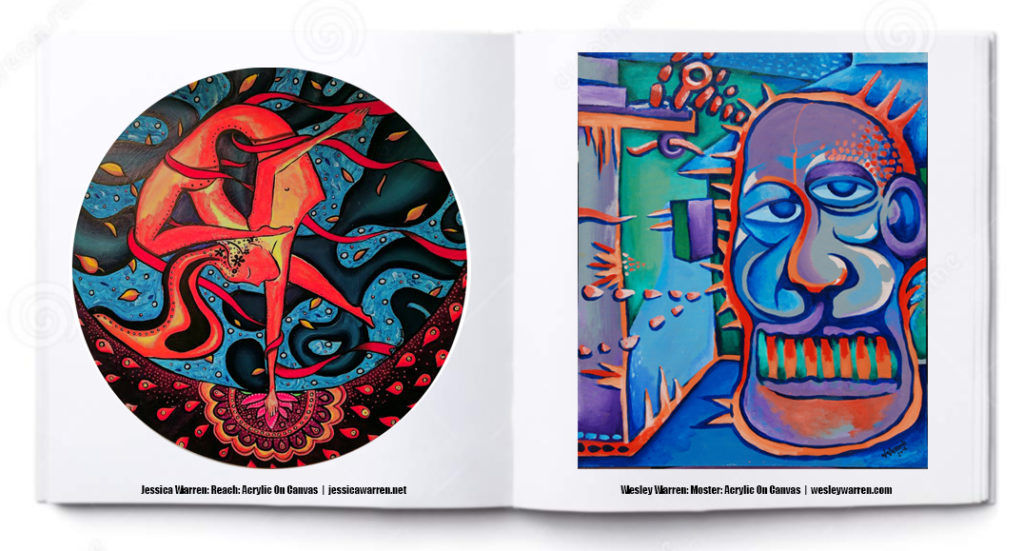 Location: California, East Bay
Entry Deadline: 9/30/20
Entry Fee: Free to enter.
Eligibility, Application and Deadline
How To Submit: Carefully read all of the instructions before registering & applying. https://artpush.org/artbook/