30 Day Virtual Art Challenge is moving to Zoom!
May 27, 2020 in General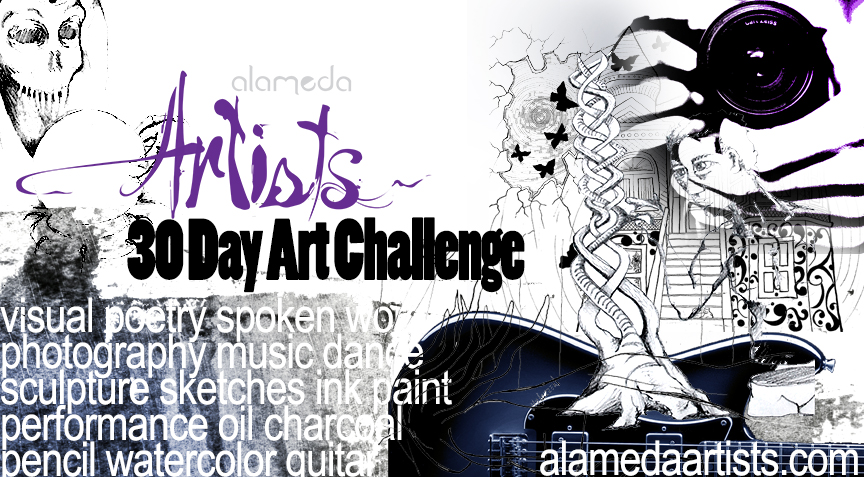 That's right and it is going to be a challenge to just show up! We may choose to incorporate topics, but right now it will just be about getting online via zoom, hanging out and making art. Just like all of you we are on our last legs, winging it and just trying to remember to put pants on every day. Let's support each other and start making art together again, even if it has to be via zoom. Check out the details on meetup… https://www.meetup.com/Alameda-Artists/events/
30 Day Virtual Art Challenge! #30dayartchallenge #alamedaartists #virtualartchallnge
Wait what? Another challenge so soon?
Yep. You can do it! Zoom in to meet up with fellow artists once a month.
Join our group on Facebook too just to keep up with what's going on.