Monthly Archives:
June 2016
June 29, 2016 in General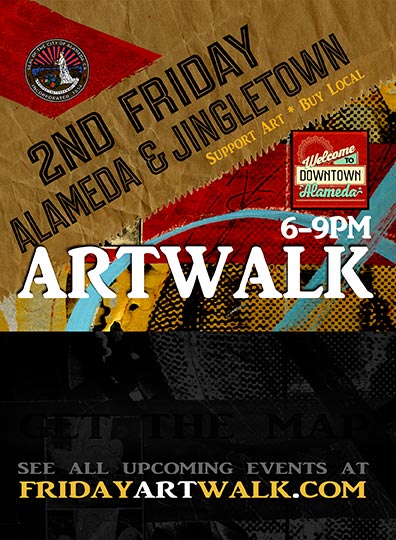 2nd Friday Alameda Artwalk.  Find out how to participate!
http://fridayartwalk.com/
June 6, 2016 in General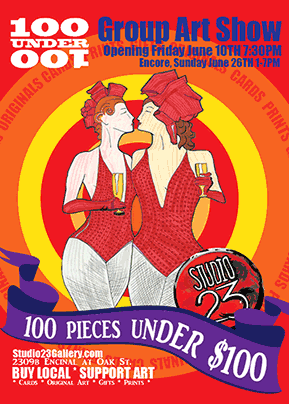 Friday June 10th 7:30PM at Studio 23 http://www.studio23gallery.com/
June 6, 2016 in General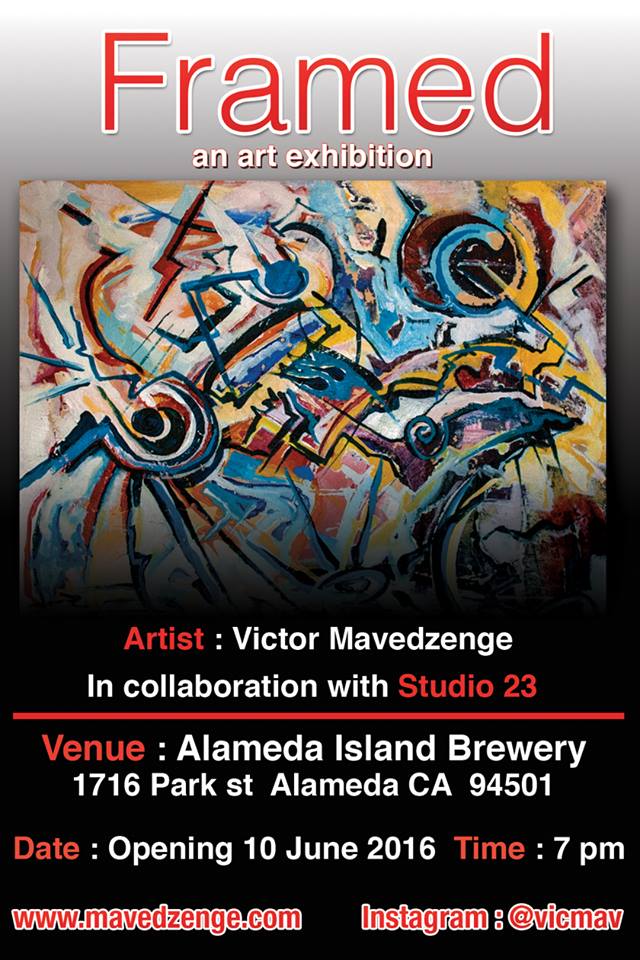 Abstract paintings by Zimbabwean born artist Victor Mavedzenge based in the Bay Area. Opening Reception June 10th 7PM at http://alamedaislandbrewingcompany.com/
1716 Park Street, Alameda, CA 94501  (510) – 217 – 8885
The exhibition explores abstract expression. Victor's work is created "in the moment" a spontaneous response to the nuances around him.
On the opening night, June 10th from 7pm, Victor will answer any questions about his process and the finshed product.
If you would like to schedule a walk through, please contact Victor through his website http://www.mavedzenge.com/