Studio 23 curates the art for the Alameda Island Brewing Company.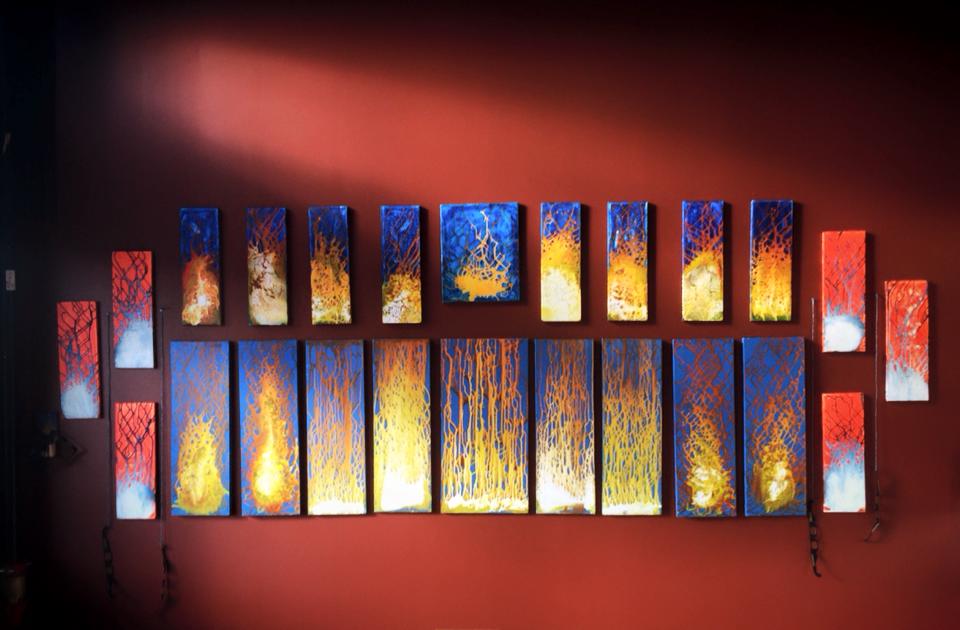 To submit your artwork to AIBC please use the instructions on the general submission page but make your email's subject: 'AIBC Art Submission'
Artwork rotates every 2 months, also see http://www.alamedaartists.com/calendar/
Arists are responsible for hanging and pulling down their own work.   Studio 23 will notify you when it is time to hang/pull.
Nothing that requires more then a nail should be hung without prior approval.
What you will need to bring with you to hang:
Please be sure to bring your own hanging supplies.
Signed Artist Agreement Form.  Print a copy to bring in with your work the day you hang.
Contact information for Studio 23.  Email, URL, Social Media, Phone, Address
Framed and printed bio to hang by work
Painting Information Tags